FMovies has gained popularity as an online streaming platform due to its vast content library, making it one of the biggest free movie streaming platforms mostly popular in India and the USA today.
So, if you're tired of paying the monthly subscription fees on paid movie streaming platforms like Netflix, Amazon Prime, Disney+, HBO Max, etc, and looking for free alternatives, then you should read this post to the end to see all you need to know about FMovies, and how you can stream your favorite movies on the platform.
So;
What is FMovies?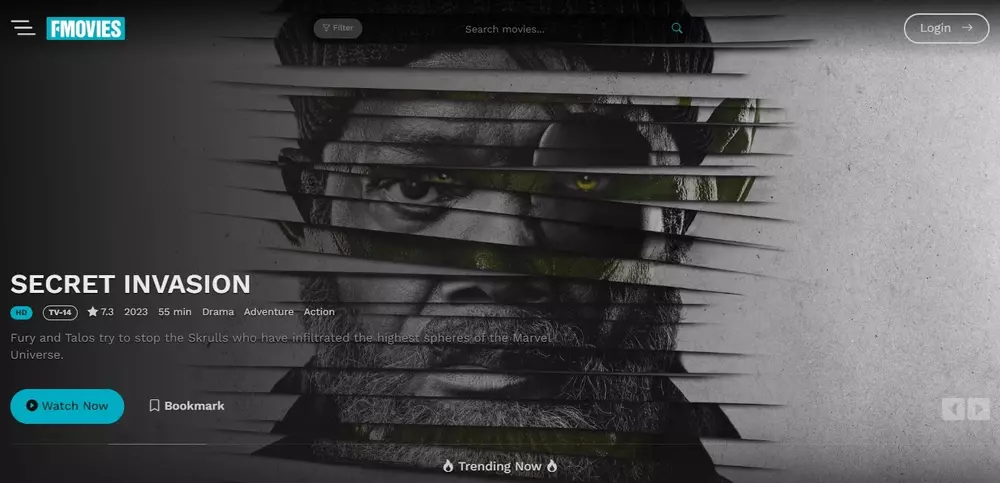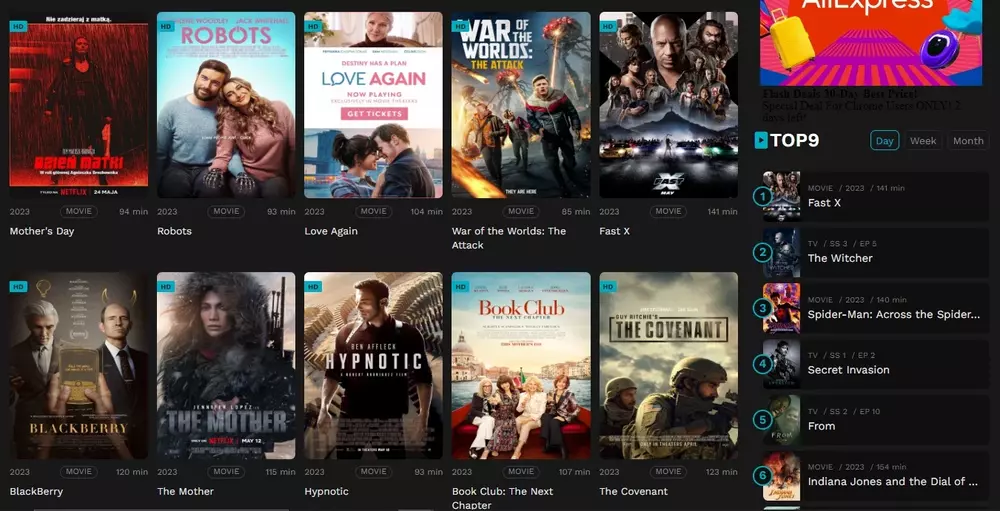 FMovies is an online streaming platform that offers a vast collection of movies and TV shows from various genres and countries. It provides users with the ability to stream content for free without the need for a subscription or registration. Users can easily access a wide range of movies and TV series, making FMovies a convenient choice for those seeking a diverse entertainment library.
Unlike other websites such as 123Movies, Goku.to, Fzmovies, Fztvseries, F2movies, GOmovies, MeMovies, etc, that allow users to download films directly from the website to their device, FMovies does not allow such, and as such, you're only given the option to stream the movies, and not to download them. If you're looking for sites where you can both stream & download movies, then you should click the link to any of the aforementioned websites above.
Secondly, being an online free movie repository, users visiting the site might be faced with the task of battling with numerous hidden pop-up ads on the site, most of which will always redirect to other pages of websites that are not even remotely related to FMovies.
If you encounter such ads, all you have to do is simply close the page that you were redirected to, and go back to the last page that you were on FMovies.
And below are the steps to follow in order to stream your favorite films on FMovies.
How to stream your favorite movies & tv series from FMovies
First, find your way to the website by following this link.
From the homepage, you can tap on the "Filter" button to sort movies by genre, country, year, rating, quality, etc, or simply enter the movie's title or tv series in the search box provided.

Once you've found the film you're looking for, simply click/tap on it, and if you're redirected to another page, simply close the page, return to the page you were before, and click/tap on the movie again.
On the movie description page, simply tap on the "Play" button on the screen, and the movie should begin playing.


And there you have it, folks, all you need to know about FMovies, and how you can stream your favorite movies and tv shows from the site.
And in addition to the sites already mentioned above, here are more sites that are similar to FMovies, some of which are not heavily laden with ads the way FMovies is.
6 sites similar to FMovies
And that wraps it up for today. Give this post a thumbs up by sharing it if you find it to be helpful, and as always, I'll see y'all tomorrow, #peace out.