Will the Infinix Zero 8 and X phones ever get updated to the Android 12 version, and if so, when?
Okay, so, for starters, the possibility of the Infinix Zero X and Zero 8 getting the Android 12 update is about 10:90, 10 for that they'll be getting it, and 90 for they won't be getting any of such updates.
I mean, this is Infinix that we're talking about here, right?
And as you already know, Infinix is one company that is notoriously known and has been ridiculed countless times by its fans, and even more by opposing fans for their inability to push out software updates for their smartphones, not even a one-time update at least.
so, what makes you think the Zero X and 8 smartphones will be any different?
Well, personally, I don't know why anyone will want to think such, but what I know for sure is;
Even if any of the aforementioned smartphones are to get the said update, then the Infinix Zero X is the one in the best position to do so.
And according to famous tech YouTuber, Valor Reviews, during his review of the Infinix Zero X, he stated that the company has promised to update the smartphone to Android 12 when it arrives.
So, what's still holding them?
I don't know.
And coming to the Infinix Zero 8, it will definitely be out of share luck this phone gets the Android 12 update.
Care to know why?
Well, for starters, this phone was announced way back in August 2020 with Android 10 out of the box, and since then, Infinix hasn't bothered to update it to Android 11, and now we're talking of Android 12.
And come to think of it, there was even a time Infinix promised to send the Android 11 update both to it and the Infinix Note 8, but those promises never came to fulfillment, and I'm guessing the same will also be the case of the Zero X that they've promised to update to Android 12.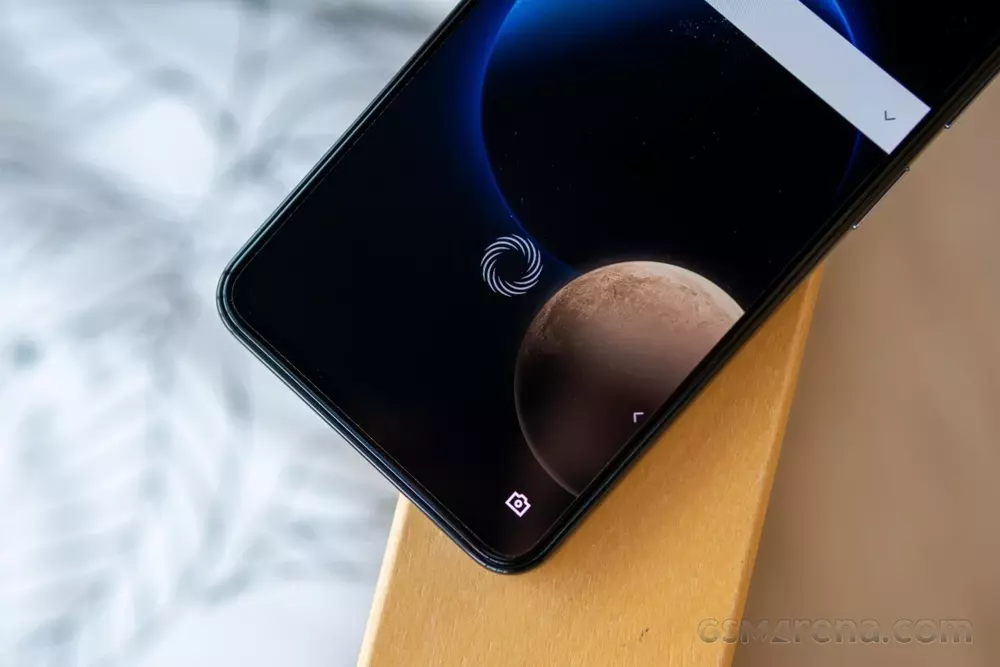 So, that brings us back to the question;
Will the Infinix Zero X and 8 ever get the Android 12 update?
Well, the answer to this question is a little bit of "Yes", and a very large quantity of "No".
Yes, because Infinix has promised to update the Zero X series to the latest Android version, and all we can do right now is keep our fingers crossed, and watch.
And "no" because, just the same way they did promise a new Android version update for the Infinix Zero 8 and Note 8 that was never fulfilled, then it's very likely going to be the same story with Android 12 as well.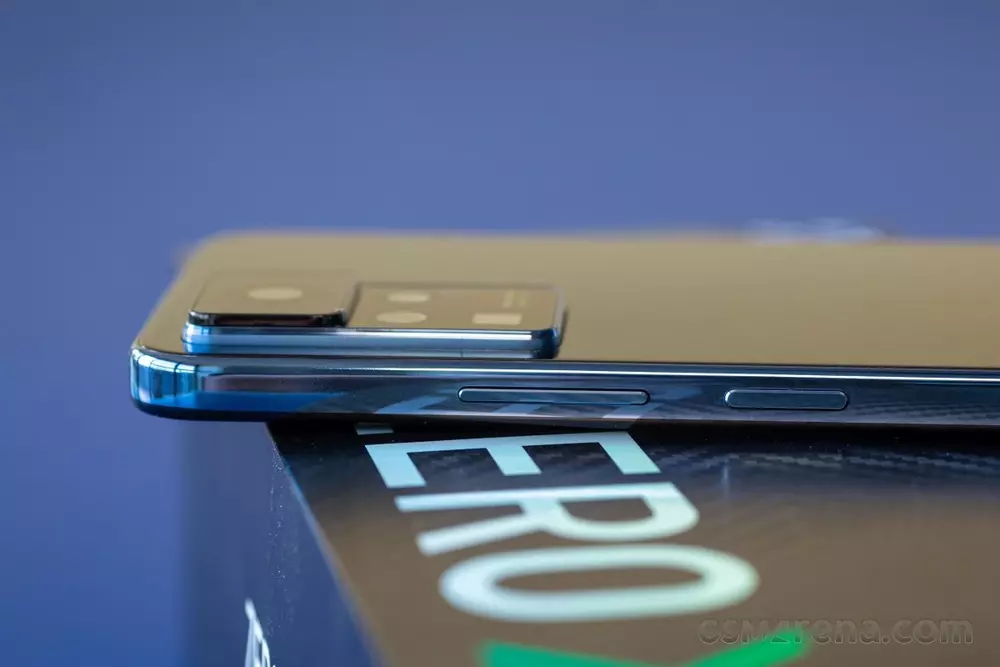 But in the meantime, kindly tell us what you think about Infinix and their lackluster approach on software updates for their smartphones, and if you find this post disturbing, of course, you do, kindly give it a thumbs up by sharing it, and as always, I'll see y'all tomorrow, #peace out.
Read Also
• Android 12 update for the Infinix Note 10 smartphone, what you should know.
• Android 12 rollout timeline for all Infinix smartphones, which ones are actually getting it this time?.