To cut the long story short, your Infinix Note 8 and 11 smartphones might never be getting the Android 12 update.
Care to know why?
Of course, you do want to know why, and in the next 5 mins, I'll be telling you exactly why I think these phones will never get the Android 12 update, and without any further ado, let's begin. #enjoy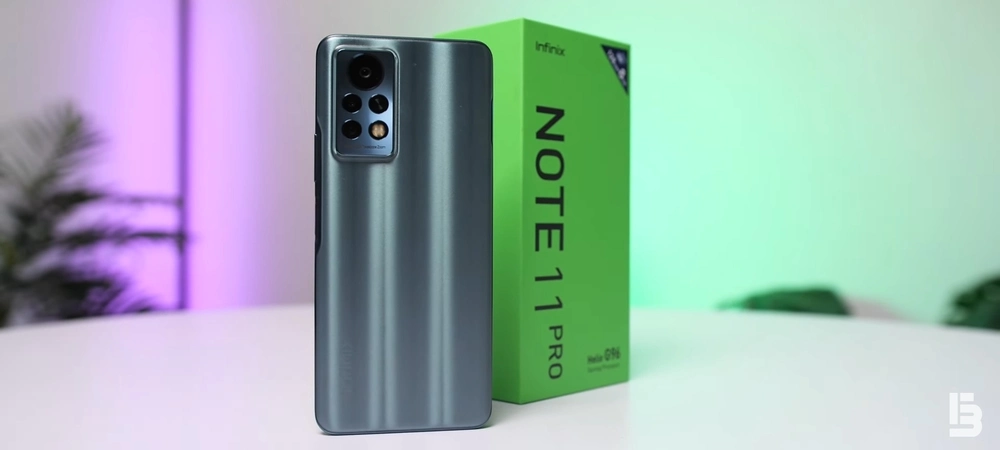 Read Also: Why you shouldn't be hoping on an Android 12 update if you own an Infinix Zero 8 or X smartphone.
Why your Infinix Note 8 and 11 smartphones might never get Android 12 update
To kick things off, let's start by talking about the Note 8, and why it definitely wouldn't be getting the said update.
So, this phone launched way back in the month of October of 2020 with Android 10 out of its box, and then, fast forward to the month of February earlier this year (2021), Infinix made a promise that they couldn't keep.
They raised everyone's hope who bought and owned this phone as of then that they were gonna send the Android 11 update its way and even made a similar promise for the then-latest and greatest flagship Infinix Zero 8 smartphone.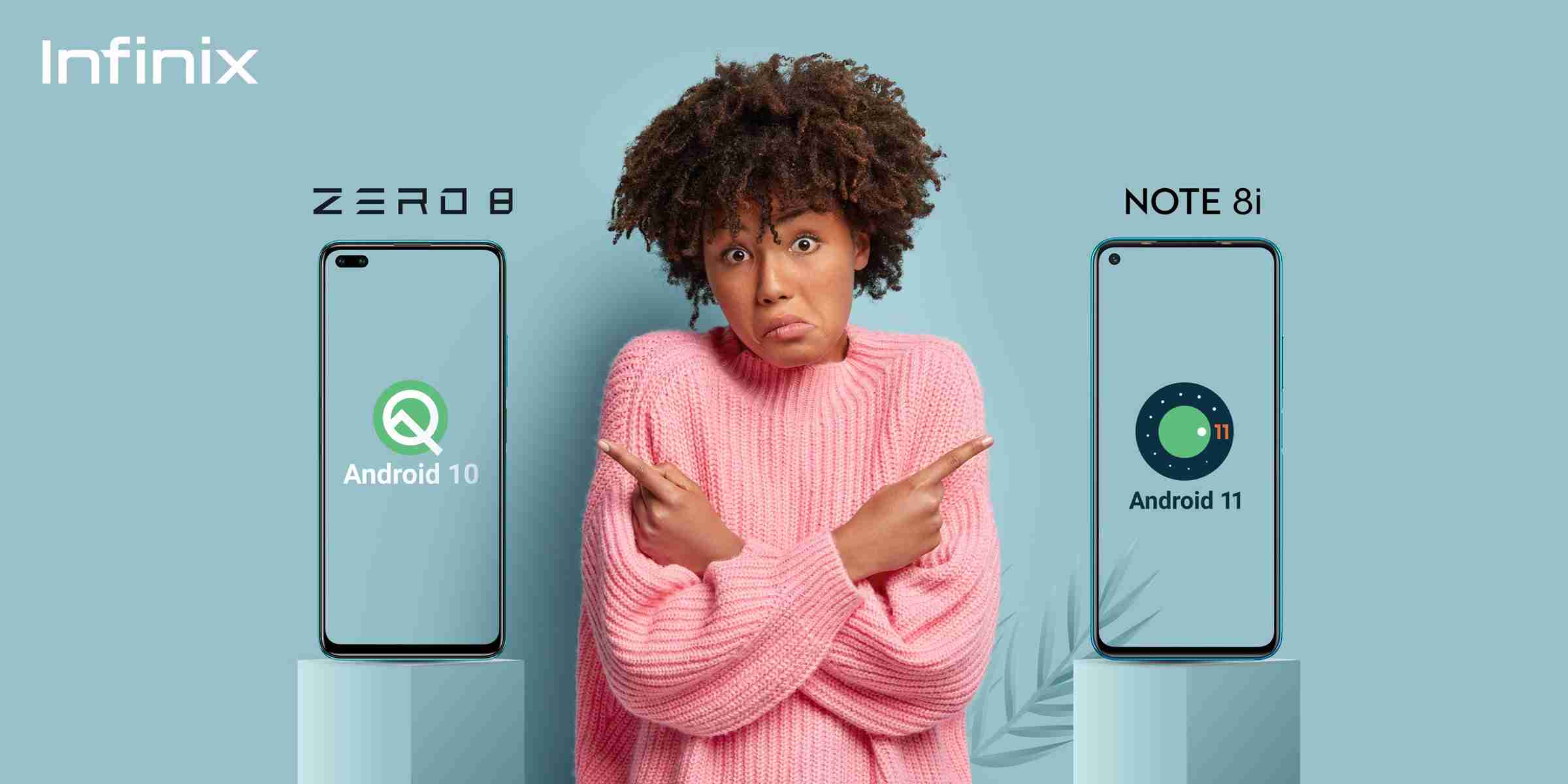 But guess what, none of those promises were ever fulfilled, and as I speak to you, these two phones, the Infinix Note 8 and Zero 8, are still stuck with Android 10 as their current running software versions.
So, if Infinix couldn't update this phone to Android 11 when they had the chance to, what makes you think they will be doing so now when the phone has already been phased out by not one, but two newer models?
You get the point now, right?
And coming the current latest and greatest Infinix Note phone yet, the Infinix Note 11 and its huge family of 11-branded siblings like the Note 11 Pro, the 11s, and the 11i;
Well, first thing first, these are all new models, as they were just launched a couple of months back in October, so, we can't specifically tell you right now if these phones will be getting the Android 12 update or not;
But going by the company's past record, if I were you, I wouldn't really be placing my stakes on them.
I mean, if they couldn't update the Note 7, Note 8, and even the Note 10 before it, what makes you think they'll want to do so now?
So, in conclusion, if anyone should come up to me right now, and ask me;
Will the Infinix Note 8 and 11 smartphones get the Android 12 update?
My answer will be an outright "No", especially for the Note 8, and maybe we just have to give them the benefit of doubt for the Note 11 until they act otherwise by definitely not updating it.
But in the meantime, all we can do is fold our hands and watch, while hoping that the best will come. So, kindly tell us how you feel about Infinix and its overall software update practice by leaving a comment in the comments section below, and if you find this post upsetting, which of course, you do, kindly give it a thumbs up by sharing it, and as always, I'll see y'all tomorrow, #peace out.
Read Also: Android 12 update for the Infini Note 10 & 10 Pro smartphones, is it happening?