So, finally, Android 12 is officially out of the bag, and one question a lot of folks out there will be asking right now is, will my smartphone get the new Android 12 update, or in this case, will my Infinix phone make the jump to Android version 12?
And if so, when?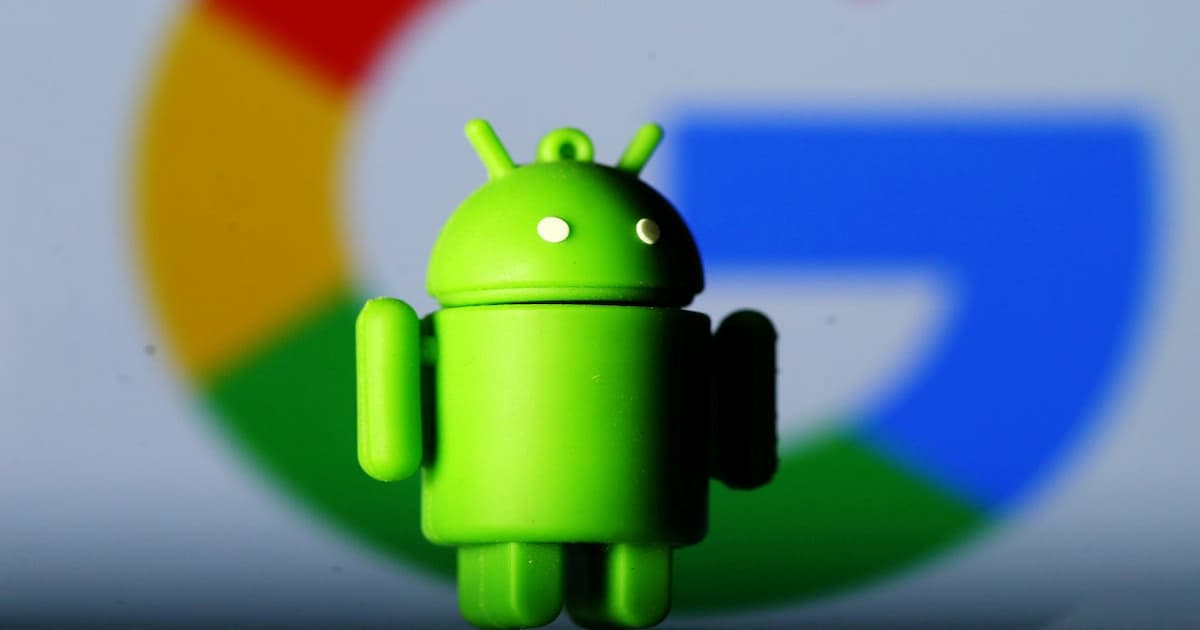 So, to begin with, I'll start by telling you if your current Infinix phone will be among the thin list of Infinix smartphones that are "most likely" to be making the big jump to the new Android 12 version, and then after that, I'll be telling you when they're most likely to be doing so.
So,
Will my Infinix phone get updated to Android 12?
Formerly, I would have just said "No", and that will be it, I mean, if you've been a long time user of Infinix smartphones, you should already know by now how the story goes, Infinix and Tecno alike, are very slow, and reluctant when it comes to new Android version and overall software update practices on their smartphones.
Read Also: List of Tecno phones that might be getting Android 12 update in no specific time, and why you should be worried.
Most times, none of their smartphones get a single software update in a year, no matter how cheap or expensive they cost, and even when they do, maybe just one or two out of the many Infinix smartphones littered all over the place will do so.
Now here's the funny part, instead of updating their old phones to the most recent version of Android, they prefer launching new smartphones every now and then with the said new Android versions, thereby forcing you to dump your old phone and go for the new ones, simply because you want a new version of android and overall new software experience.
So, back to the question, will my Infinix phone get the new Android version 12 update?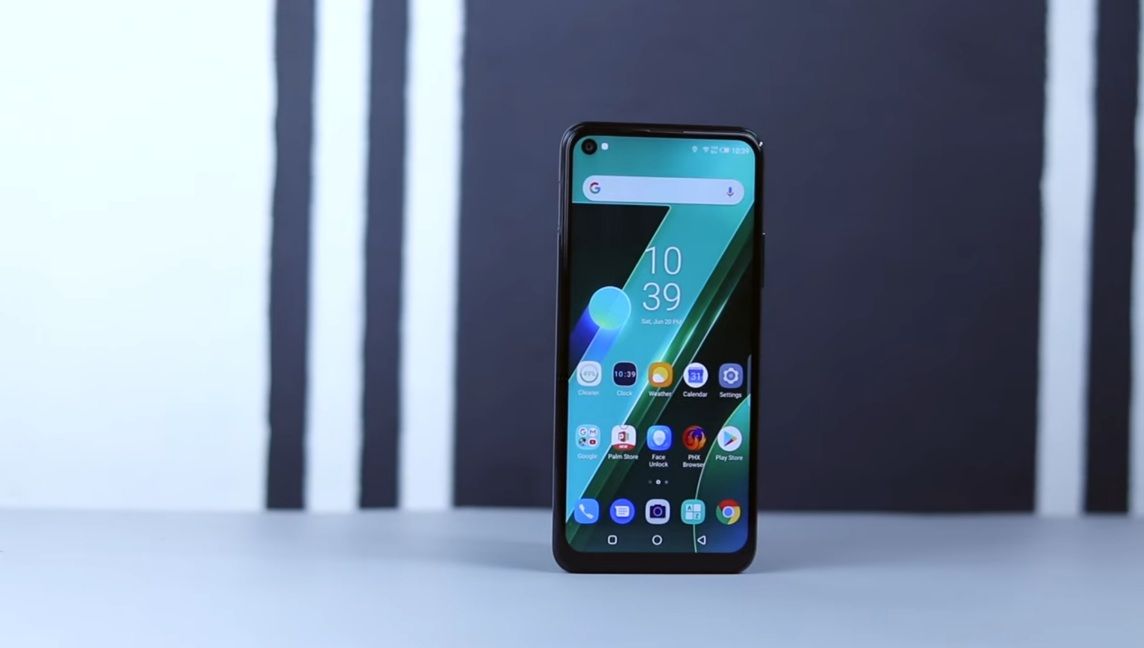 Well, there are two answers to this question, first one is "Yes", it might, and second one is "No", it might not.
Yes, because, in the last couple of months during the launch of the new Zero X series, there was an unconfirmed statement from a popular YouTuber, Valor Reviews, claiming that Infinix will be updating the Zero X Pro to Android 12, you can watch that part of the video below.
So, with this, and also coupled with the fact that Tecno too has been making claims of updating some of its Camon and Phantom smartphones to Android 12, who knows, Infinix might also join in the frenzy, and add a few of its smartphones to the list, most likely the Infinix Note 10 series, and the soon to launch Note 11 series, but, as of the time of writing this article, he (Valor reviews) is the only one I've heard this from, and even Infinix has not come out to make such claims, so, you should probably take this one with a pinch of salt, considering the fact that it's Infinix we're talking about here, and by so, it means nothing is 100% sure.
And below are the list of Infinix smartphones that I feel are in the best position or are most likely to get the Android 12 update if eventually they will, as well as those that I feel that are supposed to get the update, but have a very thin chance of doing so.
List of Infinix phones that are most likely to get Android 12 update
Infinix Zero X
Infinix Zero X Pro
Infinix Zero X Neo
Infinix Zero 8
Infinix Zero 8i
Infinix Note 10
Infinix Note 10 Pro
Infinix Note 11 (not announced yet).
Infinix Note 11 Pro (same thing).
Infinix Note 11 Lite/11i (same thing too).
And here are those ones that I feel should be updated alongside the above-listed ones, but have a very thin chance of doing so.
Infinix Note 8
Infinix Note 8i
Infinix Hot 10T
Infinix Hot 10i
Infinix Hot 11
Infinix Hot 11S
And as for when these smartphones will be getting the said update, well, remember I told you it's Infinix that we're talking about here, and with them, nothing is assured and coupled with the fact that Android 12 just came out recently, and no phone has gotten the update, even the Pixel phones from Google themselves haven't gotten it, so, I think we still have a long time to wait to get such an update on an Infinix smartphone.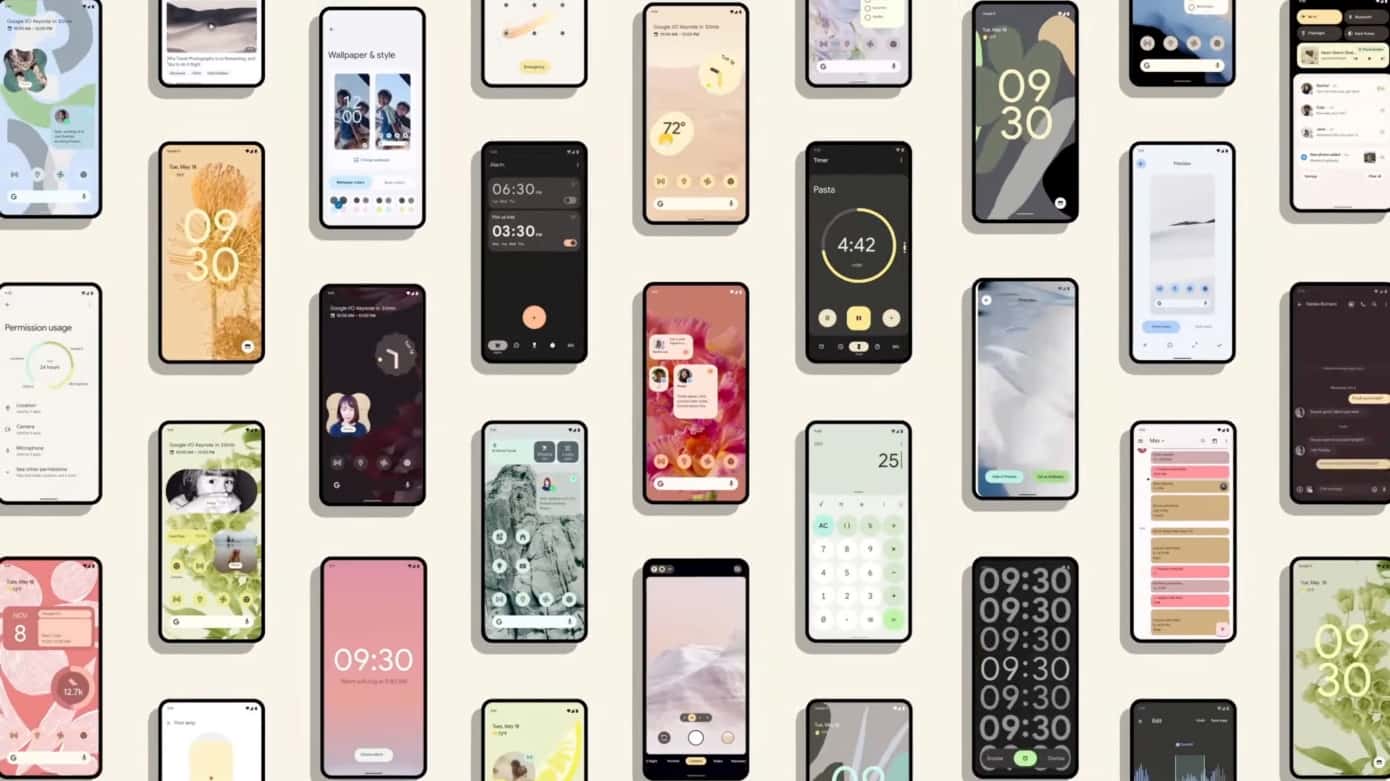 But while you wait, kindly tell us what Infinix smartphone it is that you're currently making use of, and let us know if it was included in the list above or not by leaving a comment in the comments section below, and if you find this article helpful and informative, kindly give it a thumbs up by sharing it, and as always, I'll see y'all tomorrow, #peace out.
Read Also: 10+ best Infinix smartphones you shouldn't miss buying in 2021 and 2022.