The Oppo Find X3 and X3 Pro smartphones have just leaked for the first time in 2021, and aside from the fact that we don't have any concrete details for now as to what the spec on these phones will be like, one thing that is for sure is that the Oppo Find X3 series are gonna come with this unusual and very weird design.
Here, see for yourself..
So as you saw from the picture above, the phone will have its back material, probably glass, significantly rising and going over the camera estate, while acting as the camera bump, instead of the traditional way of having a separate camera bump entirely that sits on top of the back material of phones.
Though this is nothing to be taken too seriously, i mean, i don't even see it as something that is newsworthy to start with, it's just a design, and any smartphone company out there can pull off such stunt.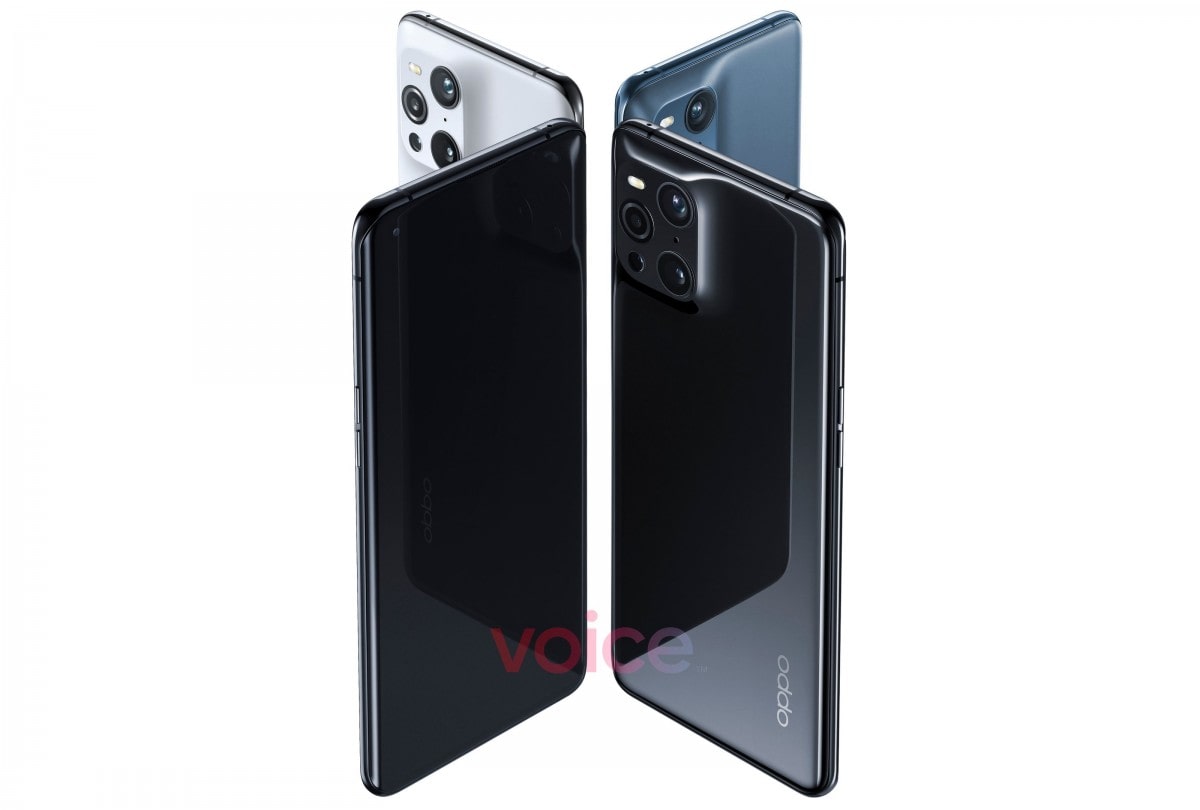 The screen of the Oppo Find X3 Pro is gonna be 6.7 Inches diagonally with a 1440p maximum resolution, and it's gonna be of the curved variant, this is happening in this same world where Samsung is downgrading the display resolutions of their flagship Galaxy phones to 1080p.
As reported by GSMArena, the phone should be coming at any time between March and April later this year, it's not gonna be coming to this part of the world for sure, so just have that at the back of your mind.
Anyways, in the meantime, don't forget to give this post a thumbs up by sharing it if you enjoyed reading it, and as always, I'll see you all tomorrow, #Peace Out.
---
Read Also
▪ Samsung's latest patent design reveals one sliding phone with two displays.