So finally the wait is over, as Xiaomi has officially taken the veils off its latest and best flagship phone yet, for 2021, the Xiaomi Mi 11.
And as expected from Xiaomi with all the leaks and rumors that kept pouring in before this phone was launched, the Mi 11 has a lot going on for it, and luckily for it, it checks all the boxes of what a flagship phone should offer, look like and feel like, in 2021.
Talk about a super high resolution OLED display, the Xiaomi Mi 11 comes with 6.81 Inches Quad HD+ curved AMOLED display, with up to 120Hz refresh rate and an ass whooping 480Hz touch sampling rate.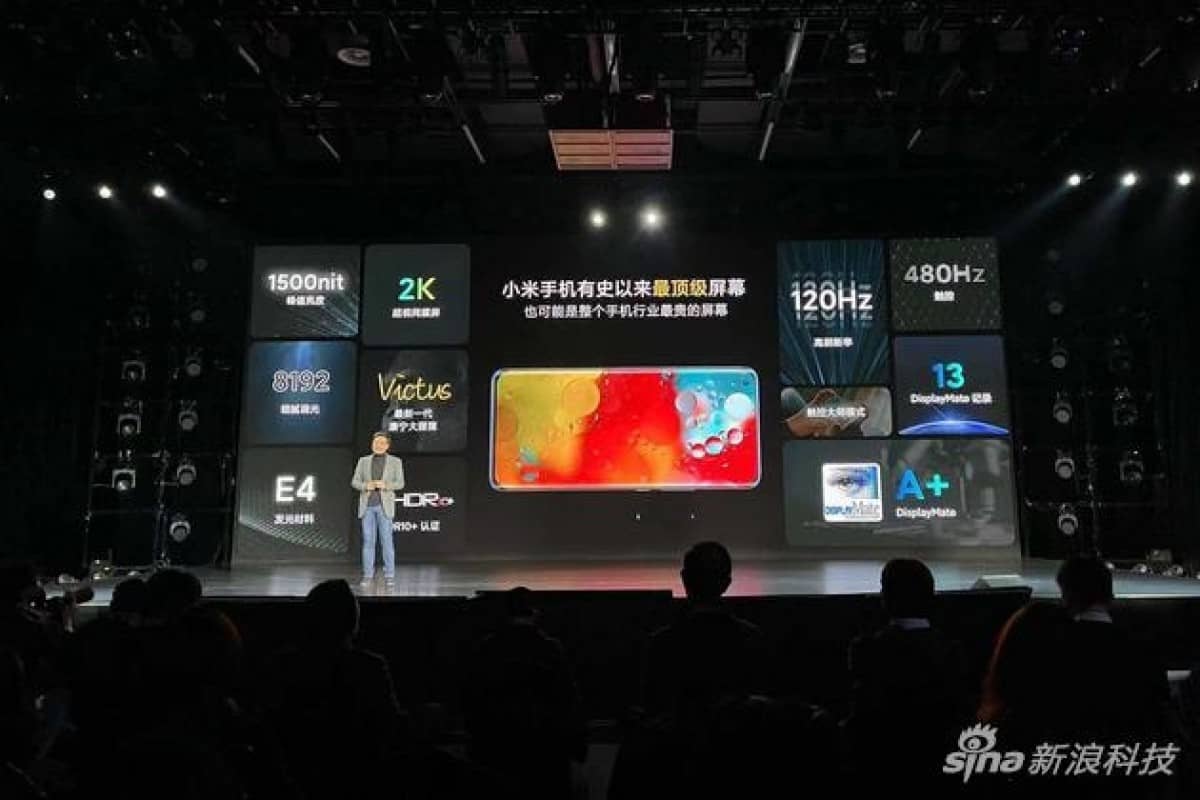 In this same universe where some so-called top flagship brands like "Samsung" are bringing the display resolutions of their top flagship phones down to 1080p, talk about the upcoming Samsung Galaxy S21 smartphones, companies like Xiaomi are instead, pushing theirs to the limits with QHD+ resolutions. Kudos to Xiaomi for a job very well done on that aspect.
Now Talk about design, you've got glass on both sides of the phone, Gorilla glass Victus to be precise, and it ships in a host of six colors; Black, White, and Blue for the glass version, then Khaki Vegan Leather, Purple Leather, and a Special Edition with Lei Jun's autograph, for the leather versions. Yes, it comes in two versions, glass and leather.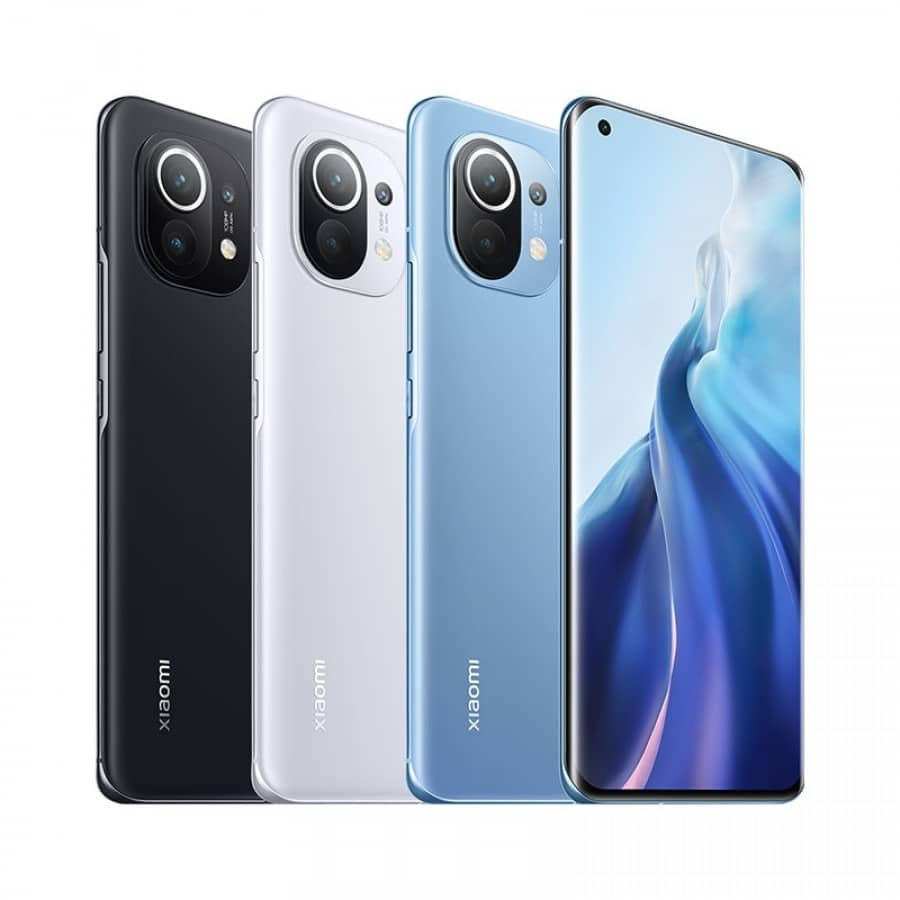 Still, in this same universe where these same so-called top flagship brands are shipping $1000+ phones like the dead on arrival vanilla Galaxy Note20 and the aforementioned Samsung Galaxy S21 with plastic builds, Xiaomi is instead making use of the best of gorilla glass and leather on theirs. Another kudos to Xiaomi for a job very very well done on the design aspect of this phone.
Personally, I see Samsung going down a very slippery route that will be very very hard for them to climb back on if they should continue this way. Whatever their reason is for wanting to ship the Galaxy S21 series, a supposedly flagship handsets with plastic bodies and 1080p displays on them is something I can't make any sense of right now, until the phones are finally launched.
So enough of Samsung's dumb-ass decisions and back to the awesome of the Xiaomi Mi 11. For starters, the Mi 11 is the first and only smartphone as at the time of writing this article, that has Qualcomm's latest and fastest chipset yet, running inside of it, the Qualcomm Snapdragon 888 processor. Other flagships from other brands will follow closely with same chipset, come 2021, like the rumored Galaxy S21 series.
The phone comes with 8GB of RAM size with storage sizes ranging from 128GB and 256GB. You've got a 108MP main camera lens, the same camera lens from last year's Mi 10 series, it is followed closely by a 13MP ultrawide snapper, and finally accompanied by a 5MP macro lens.
On the front is a 20MP lens that is tucked neatly inside a hole-punch cutout on the left side of the display. As expected, it ships with android 11 out of the box, with a never expected version of Xiaomi's MIUI software, the MIUI 12.5.
During the launch of this phone, Xiaomi boasted a lot about the improvements that new UI version brings to its smartphones in terms of privacy, optimized application handling, and the ability to receive notifications and do some work on connected Windows devices effortlessly.
They even went ahead to compare the UI to some other UIs from top smartphone manufacturers in the industry like Apple's iOS, Huawei's EMUI, Oppo Color OS, Vivo's Funtouch OS, etc.
The phone has a stereo speaker on board, and like Samsung Galaxy S and Note phone stereo speakers that are manufactured and tuned by AKG, these ones on the Xiaomi Mi 11 are tuned by Harman Kardon.
So you should be expecting stellar sound quality when listening to songs on this phone, both with the speakers, and when using Bluetooth earphones and headsets.
The phone comes packed with a 4600mAh power cell in it that supports up to 55W fast wired charging, up to 50W fast wireless charging, and 10W reverse wireless charging, but no charger included in the box.
To me, this is a dumb move from Xiaomi's side, especially not when after mocking Apple for not including a charger and earphones in their retail boxes.
So in conclusion, i will say that Xiaomi really pulled all the plugs this time of what a flagship phone should be like, look like and feel like, and with no doubts, the Mi 11 is a flagship phone all around, both in and out.
The phone has only been announced in China and sales should be starting by January supposedly, we don't know if this phone will make it to places like Africa, considering the fact that past Xiaomi Mi "flagship" phones have never made it to this part of the world before.
But even at that, give this post a thumbs up by sharing it if you enjoyed reading it, and as always, I'll see you all tomorrow, #Peace Out.
---