Test your luck for a chance to win a brand new Samsung Galaxy S20 FE (Fan Edition) smartphone in this week's international giveaway contest.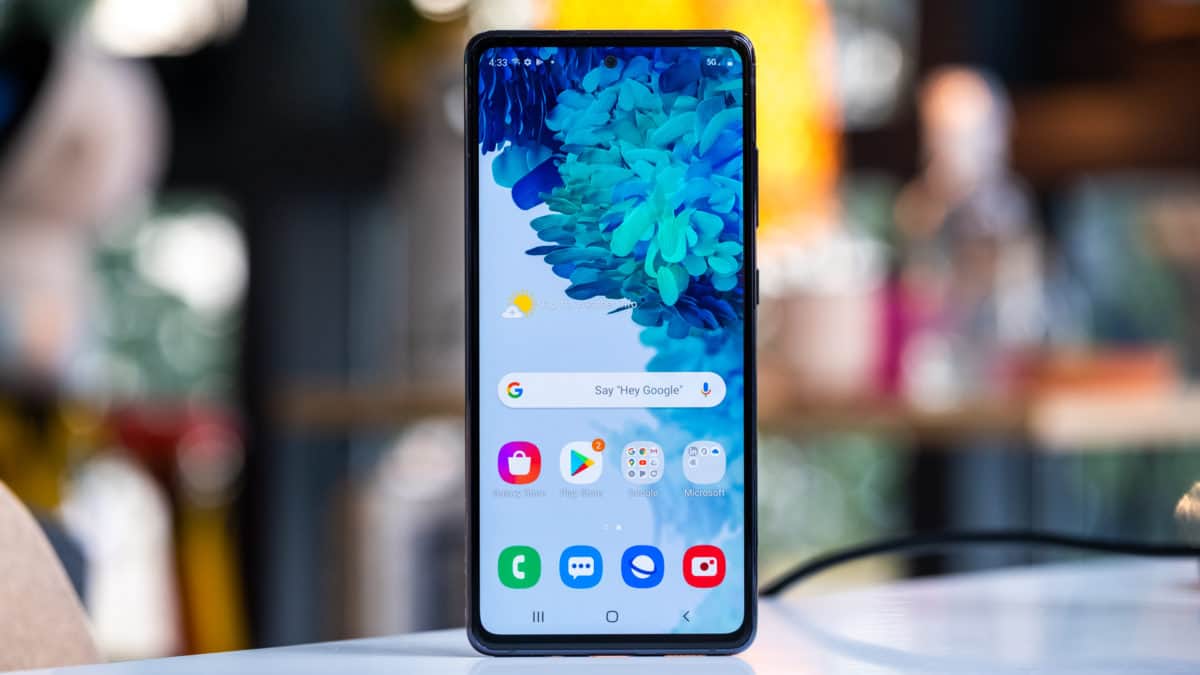 The giveaway contest is organised by Android Authority, so i just thought it'd be nice i share it right here on the blog, so you guys have a chance to win something for yourselves. This is the first time we're actually doing something like this, and as from today onwards, we'll be bringing you guys fresh giveaway contests every week, from same android authority platform.
So how does it work? Simple..
Follow this link to enter the giveaway contest page.
While in there, you'll be required to perform some simple task such as, liking their social media pages, completing a short survey, visiting their website, etc.
The more task you complete, the more points you garner, and the more points you have, the more your chances of winning the giveaway price.
The prize is given to the person who has the highest point at the end of the giveaway period.
The giveaway contest runs for a period of one week (7 days), and it doesn't matter what country that you're based in, anyone can contest in it, reason why it is called an international giveaway contest.
So once again, you can enter the giveaway by following this link.
Quick look at the Samsung Galaxy S20 FE smartphone

.

For those who don't know, the Samsung Galaxy S20 FE is an entirely different phone from the original S20. The S20 FE is a toned down version of its original sibling, both in terms of spec and in price, and it is targeted at those who likes the S20, but don't have up to such amount ($999) to purchase it.

It comes with a 6.5 Inches Full HD+ flat display in a plastic body, but retains the 120Hz screen refresh rate that was on the S20. In terms of performance, you're getting the same Snapdragon 865 SoC that is present on the regular S20, so performance should be same on both.
6GB of RAM on board, and a fast UFS 3.1 128GB storage system. Battery is capped at 4500mAh as opposed to the 4000mAh that we saw on the S20, so i guess use time should be longer on this model.
To learn more about this smartphone, you can follow this link to see its complete specs on GSMArena's page, or follow this one to see a hands-on review of it on android authority's webpage.
So that's it guys. Once again, you can follow this link to enter the giveaway contest, and if you enjoyed reading this post, don't forget to give it a thumbs up by sharing it, and as always, I'll see you all tomorrow, #Peace Out.
---
Read Also
▪ How to setup custom hole punch inspired LED notifications light on Samsung Galaxy Note 10 & 20 smartphones.
▪ How to setup custom hole punch inspired LED notifications light on Samsung Galaxy S10 & S20 smartphones.